Since 1985, Astral Freight has continuously proven itself as the dominant freight
forwarder and top choice for global companies looking to expand their reach.
There's a reason we're still
in
business after 33 years:
Delivering exceptional customer service & attention to detail, 24/7.
Bonded & Insured so your cargo always stays safe.
Strategically located near Miami International Airport for faster service
Customized solutions tailored to your needs.
Providing total transparency end to end.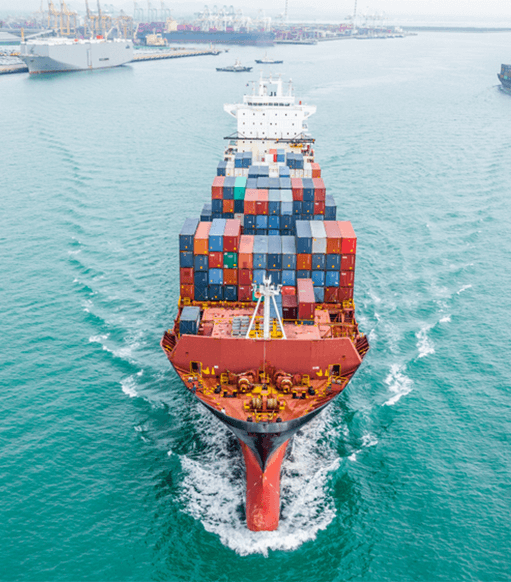 We believe our
core values and exceptional service

keep
customers coming back:
Delivering you peace of mind when you need it most. With Astral, there's no
"figuring it out." Having been in the freight forwarding industry since 1985,
we've been there, done that.
Serving a range of industries, our vast solutions are guaranteed to serve your needs.